Catalogs
Check out our latest design guides and new product brochures to create a unique recreation destination ideal for your school, park, or community.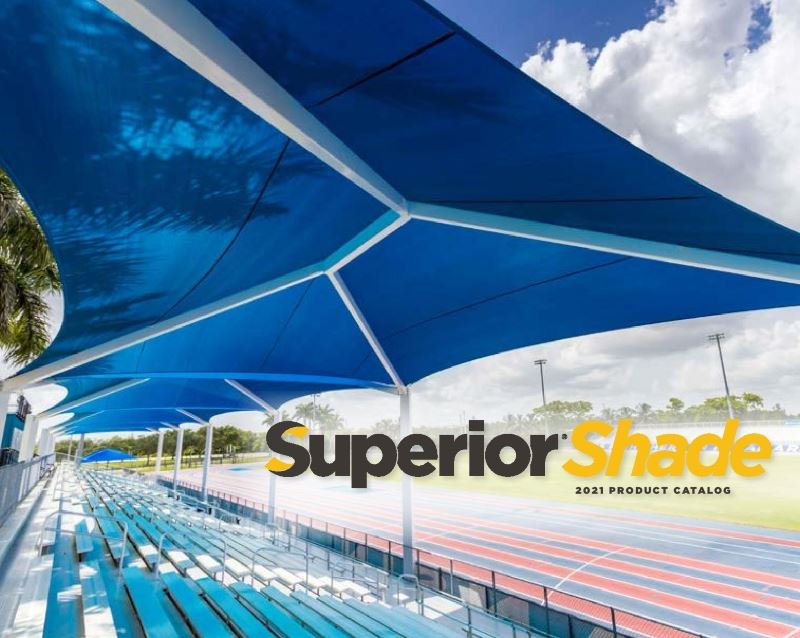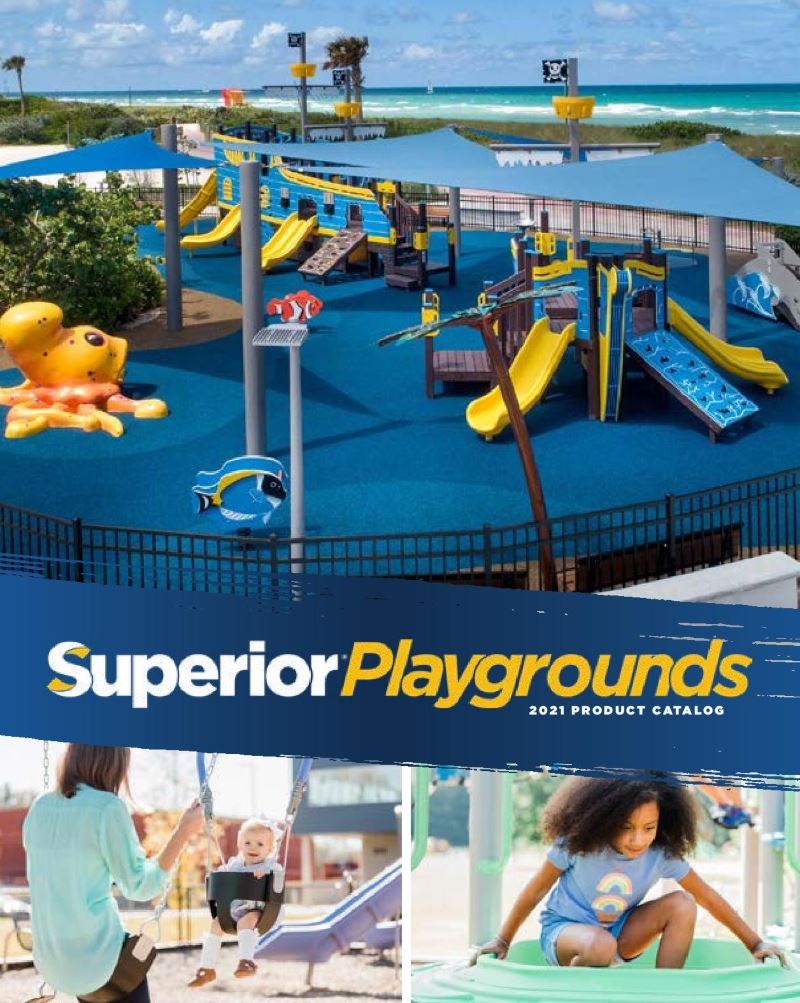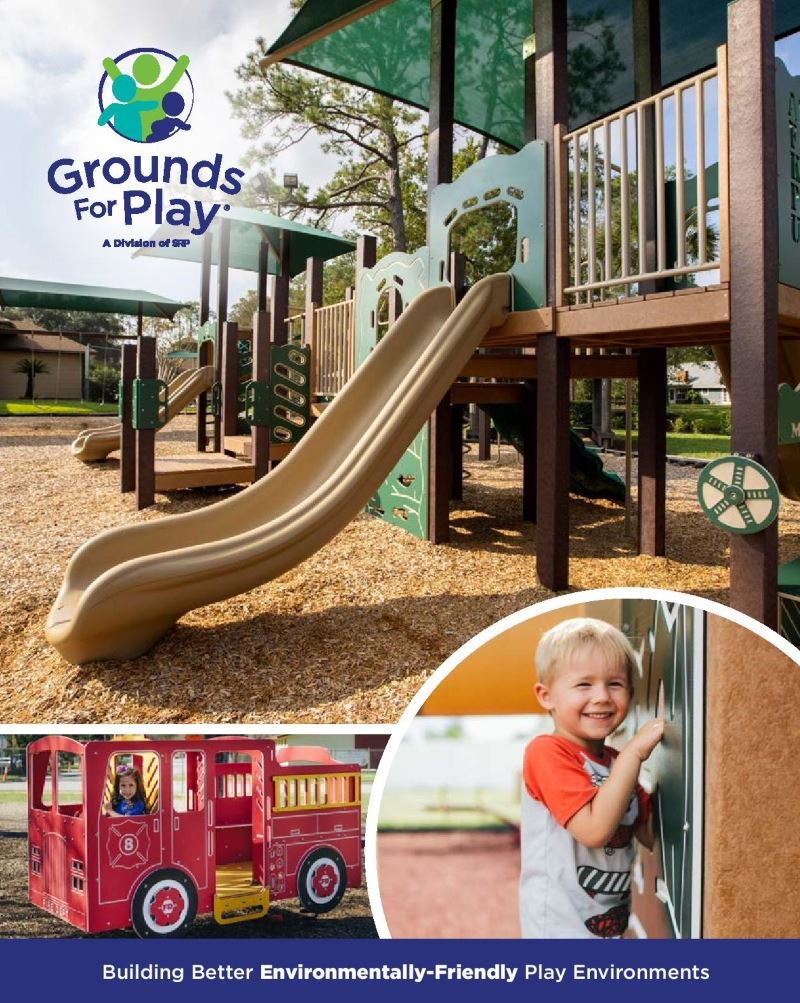 cLICK TO VIEW here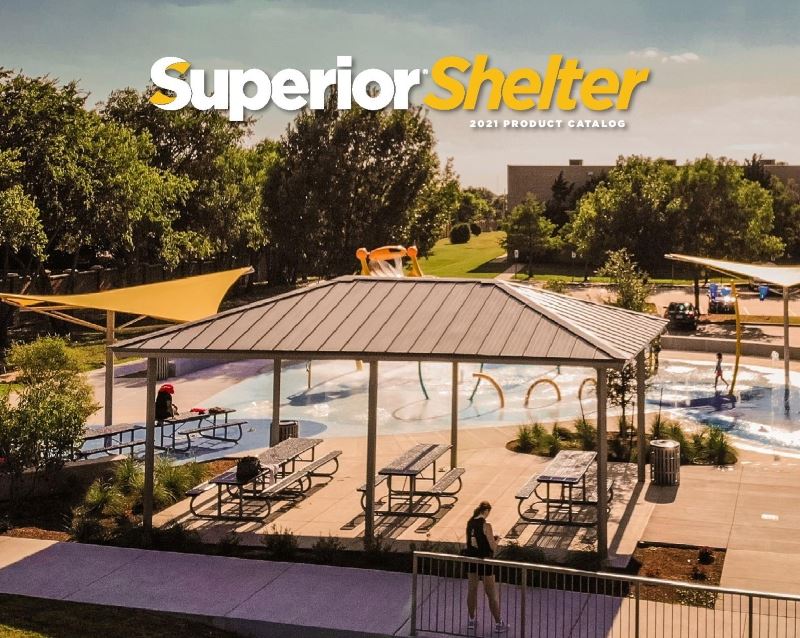 cLICK TO VIEW here
Promote fun, wellness, and a love for pets with options and amenities of all types.
Click here to view
Promote health and wellness with equipment designed for a well-rounded fitness routine, alongside features and amenities made to create a safe space to exercise.