The 7 Principles In Action: Sulphur Springs Elementary School, Canyon Country, CA
When considering a second inclusive playground for the Sulphur Springs School District, Superintendent Catherine Kawaguchi wanted the design to "address the whole child, and to ensure that all children would be able to play together side-by-side, regardless of their abilities."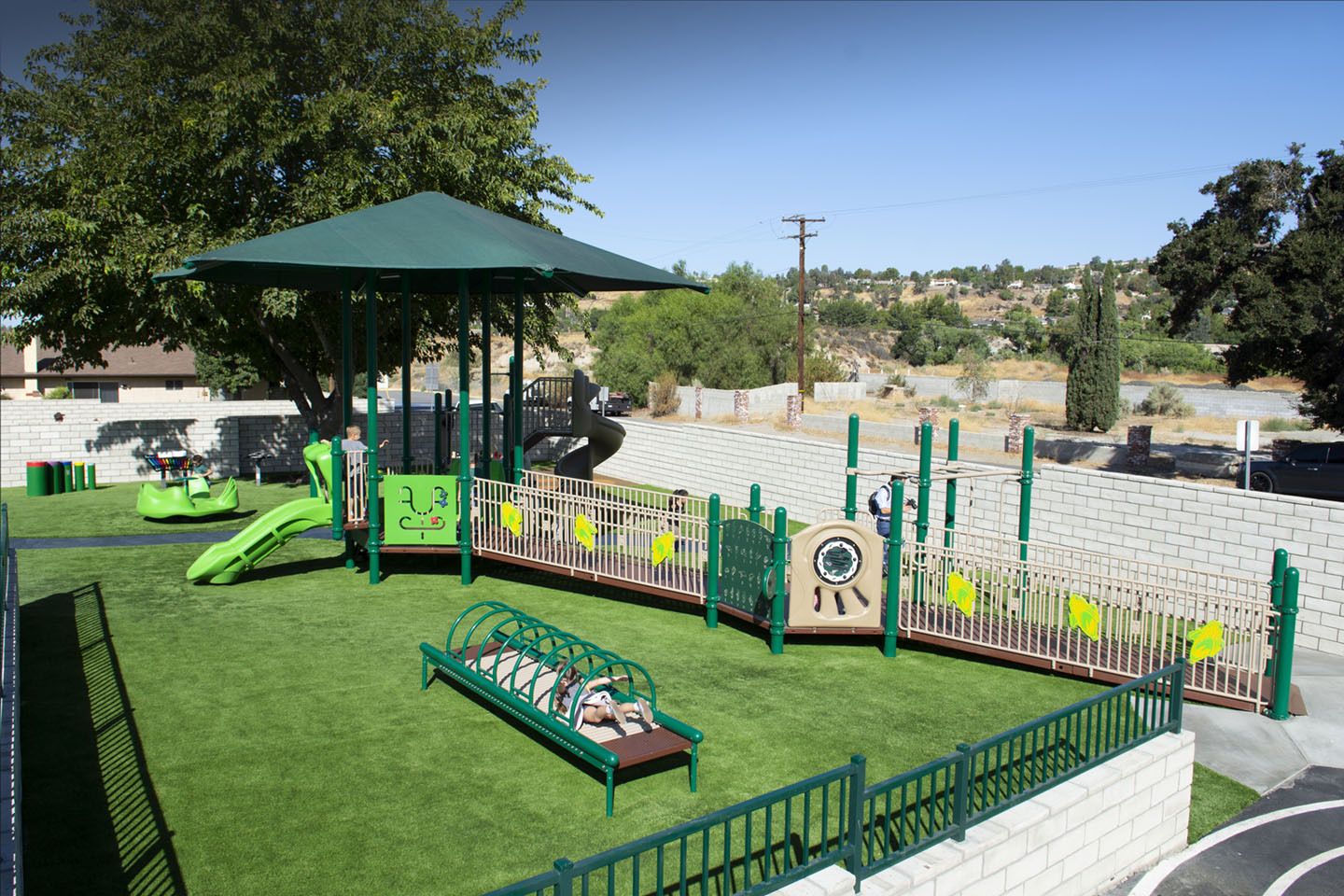 The space has also been designated as a a National Demonstration Site for Me2, in recognizing the 7 Principles of Inclusive Playground Design.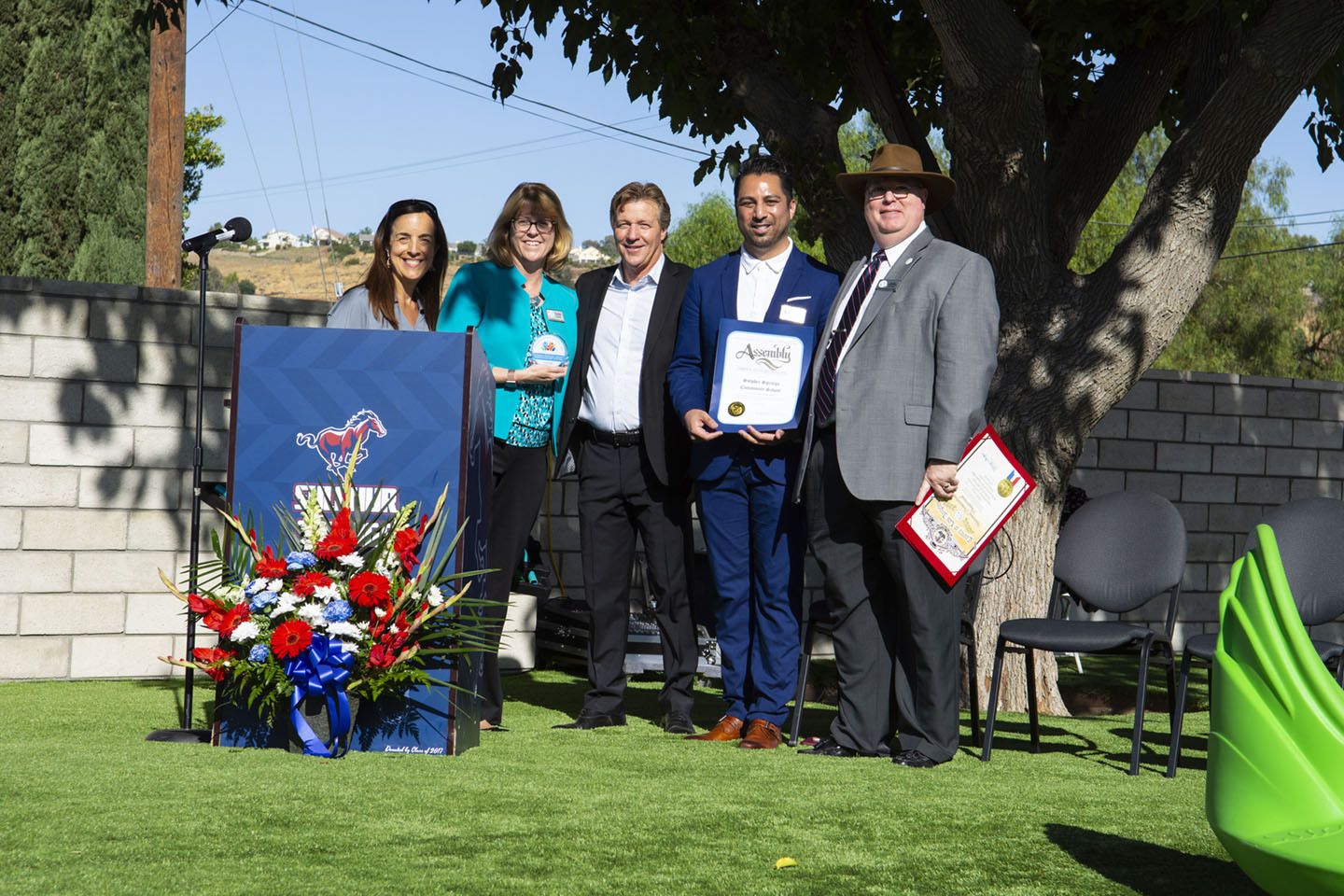 Request PlayCore's guidebooks to learn about how to create an inclusive playground environment for your next recreation project.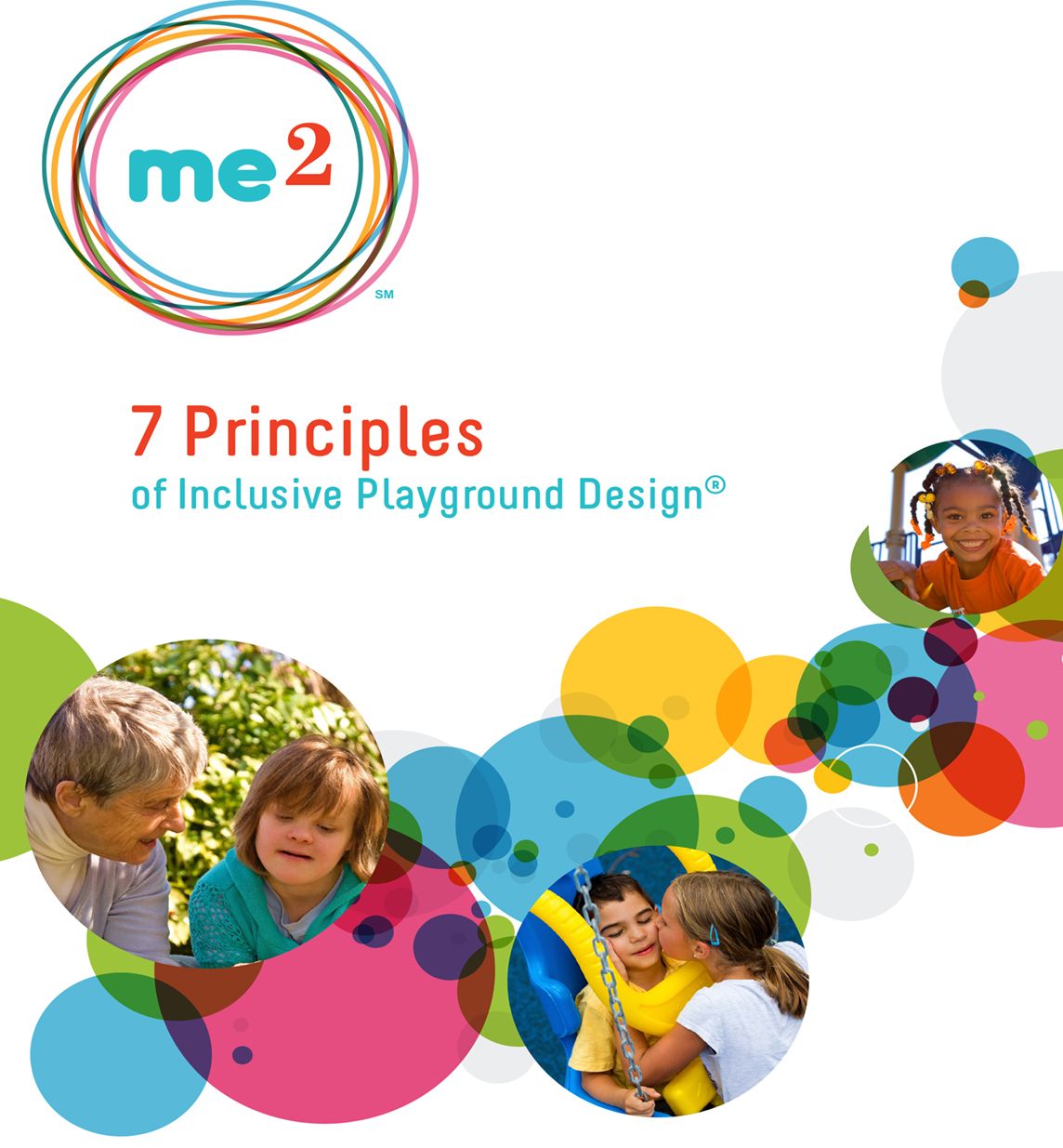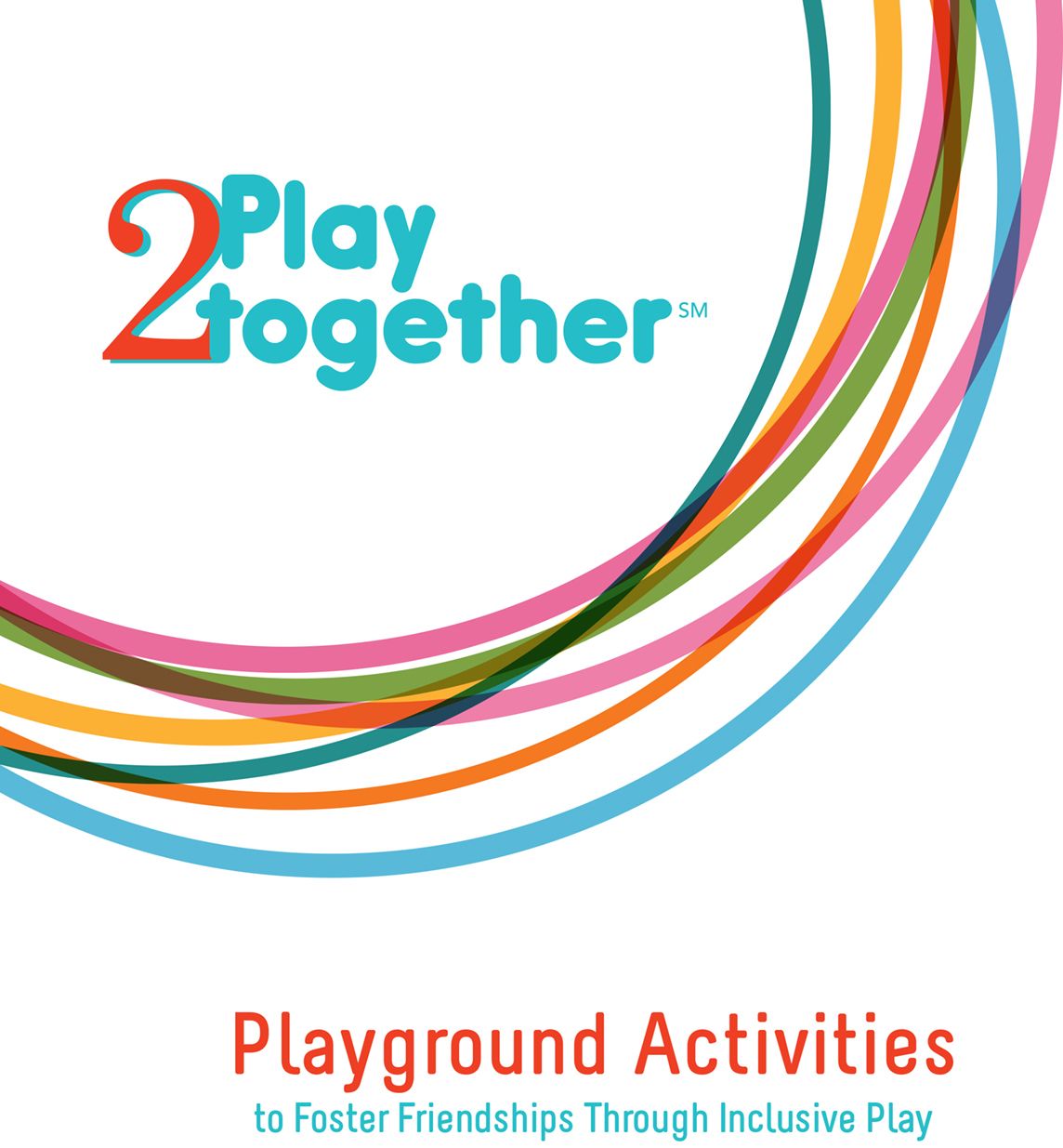 Contact Sun Country Playgrounds to learn more about how we can help with your project.